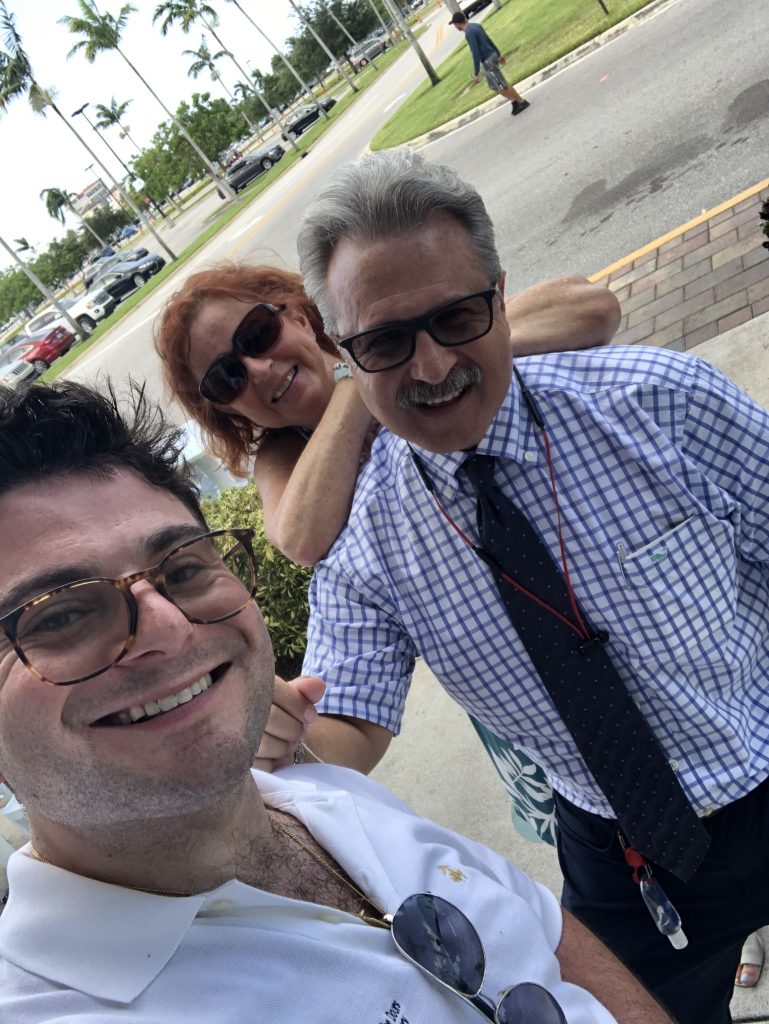 The Keys to the Sunshine State
Adam was recently on the road to tour Florida treatment centers and expand his presence where he got sober. He had an incredible time meeting with some of the industry leaders in South Florida. Adam's purpose was to meet and see how he could best collaborate with some of the treatment centers where he plans on sending his clients to be successful and sober.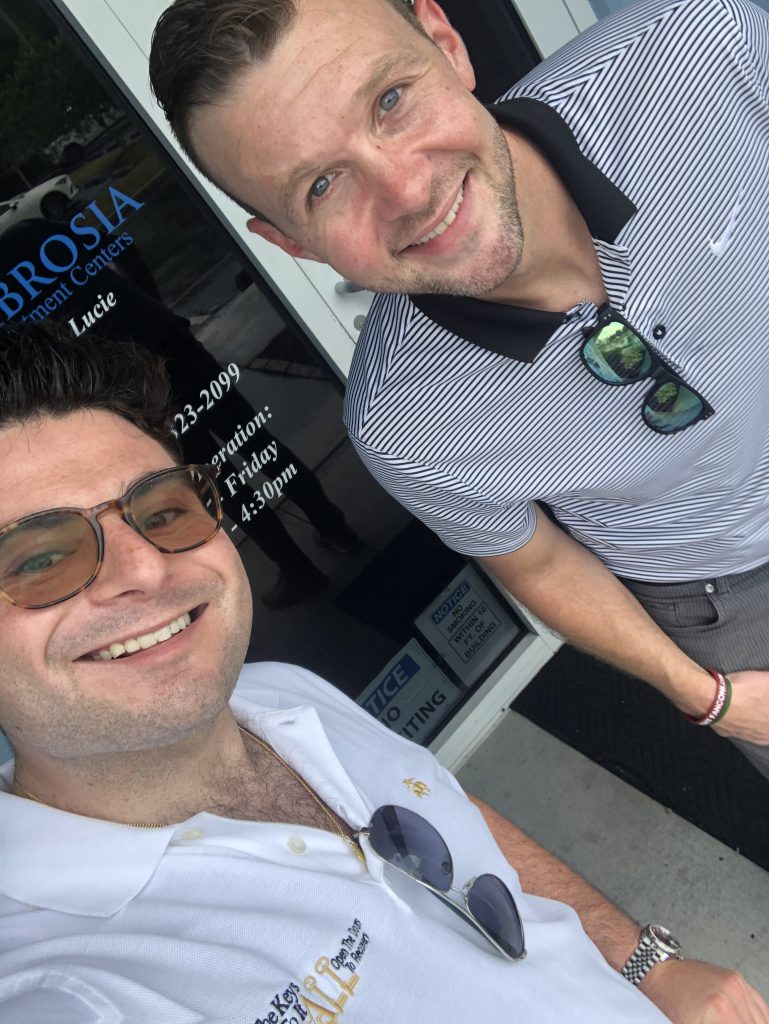 Some of the treatment centers: (Banyan Treatment Centers, Ambrosia Treatment Center, Seaside Palm Beach, Origins Recovery, LifeSkills South Florida, Hanley and Evolutions Treatment Center)- Adam forged great connections. He had a great time seeing how each of the treatment centers could utilize Adam's services both on a collegiate level and for interventions.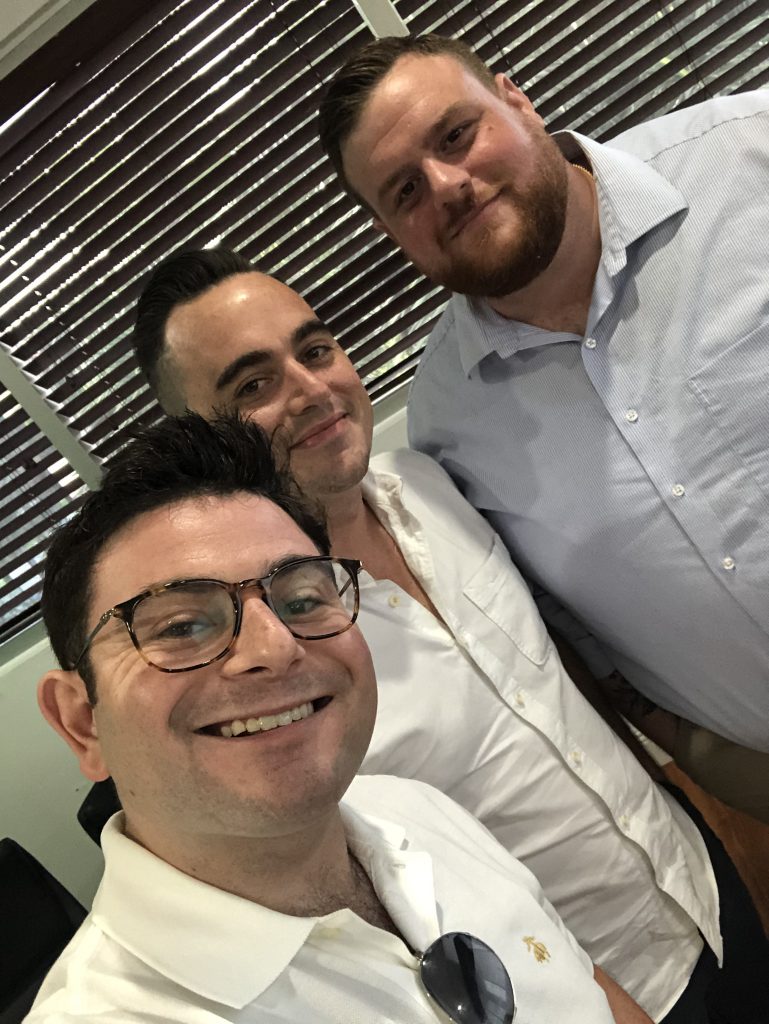 Adam had a fantastic time and is looking forward to being back on the road again. He looks forward to returning to Florida and hosting events when conditions are better. The Keys to it ALL thrived in South Florida and we are excited to get back down there. Please see the attached video which shows some of the highlights from the trip.