At The Keys To It All, we understand that addiction is not a straight line, and neither is sobriety. Each person battling addiction has a different past, present, and future, making it imperative that each addiction recovery plan reflect their individual experiences and needs. We understand that the decision to get sober takes courage on the part of the addict and of their family. Ultimately, we know that building a happy, healthy, and sustainable sober life requires a support system that acts from a place of empathy and understanding.
Your family is in limbo about how to help their loved one.The addict/alcoholic is in denial about their substance abuse and the problems arising from it. Their life is in chaos and is most certainly unmanageable.
Your family tries to research options, but with so many options, it becomes exhausting and overwhelming.The big questions are: How do I find a treatment center, if that is what my loved one needs? What do I do about their education? How can I stop them from drinking? Where to get personalized advice for your family? One answer: Adam.
Your family is worried about the fate of your loved one.The Keys to it ALL to help loved ones attend Al-Anon meetings and get the support they need. As your loved one gets the help they need, your entire family begins to heal, too.
Problems with school disciplinary violations? The complications of disciplinary violations, suspension, or misconduct due to substance abuse can be overwhelming and frightening. Adam can specifically address these issues to help you navigate through these violations.
What can I do if my child has been placed in disciplinary probation because of addiction or drug/alcohol abuse?
Your family needs help exploring the treatment options that will work best for your specific situation. Addiction recovery consultant Adam Leibowitz has experience. Request an intial and free consultation to find out if Adam can help your family.
School and Collegiate Disciplinary Help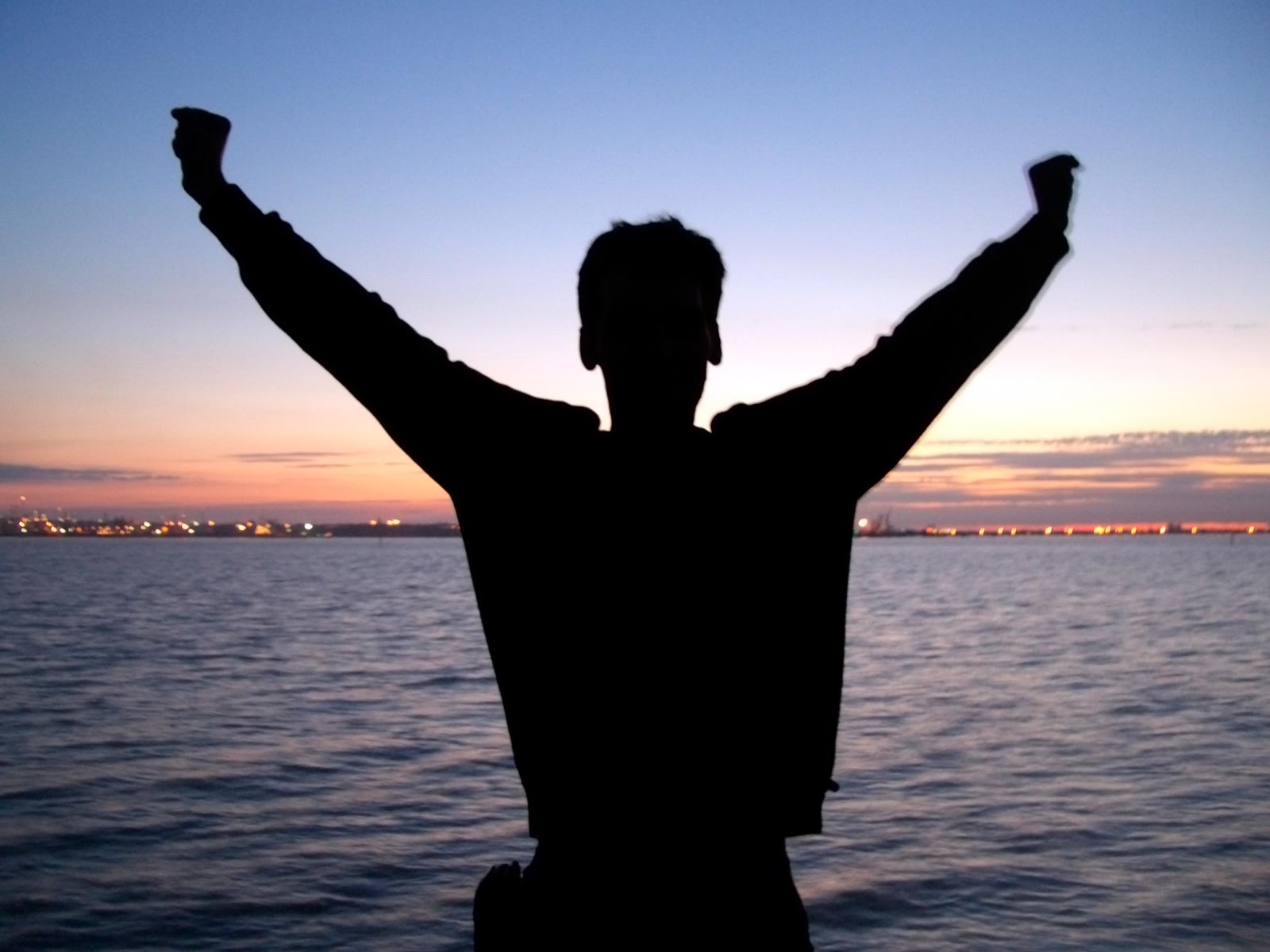 Identifying Your Path To Recovery
Adam's familiarity and close working relationship with many of the top treatment programs affords him a unique & unbiased perspective, so we can select the most appropriate destination and on-going resources for every client. Finding the best possible treatment resources begins with an in-depth assessment of each individual's needs. We specifically look at bio/psycho/social factors to select in-patient treatment. Geographical and financial restraints are of primary importance as well. First and foremost, we specify the GOALS that will determine the best chance of success.